The Smartphone Generation Needs Computer Help
Young people may be expert social-media and smartphone users, but many lack the digital skills they need for today's jobs. How can we set them up for success?
https://www.theatlantic.com/sponsored/grow-google-2019/smartphone-generation-computer-help/3127/
Kenneth Cole's classroom at the Boys & Girls Club of Dane County, located on a quiet residential street in Madison, Wisconsin.
The classes Cole teaches use Grow with Google's Applied Digital Skills online curriculum.
One day he may lead Club members in a lesson on building digital resumes that can be customized quickly and make job-seeking easier when applying online. Another day they may create a blog. On this particular day, they drew up a budget for an upcoming event using a spreadsheet. For kids who are often glued to their smartphones, these types of digital tasks, surprisingly, can be new experiences.
The vast majority of young Americans have access to a smartphone, and nearly half say they are online "almost constantly."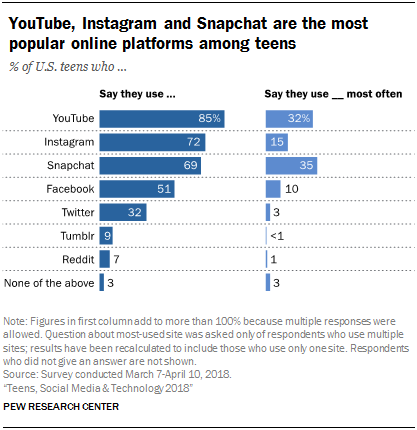 But although smartphones can be powerful learning tools when applied productively, these reports of hyperconnectivity and technological proficiency mask a deeper paucity of digital skills. This often-overlooked phenomenon is limiting some young people's ability—particularly those in rural and low-income communities—to succeed in school and the workplace, where digital skills are increasingly required to collaborate effectively and complete everyday tasks.
According to a survey by Pew Research Center, only 17 percent of Americans are "digitally ready"—that is, confident using digital tools for learning. Meanwhile, in a separate study, American millennials ranked last among a group of their international peers when it came to "problem-solving in technology-rich environments," such as sending and saving digital information
teach his sophomore pupils the technology skills they need in the workplace, as well as soft skills like teamwork.
+++++++++++++++++++++
more on digitally native in this IMS blog
https://blog.stcloudstate.edu/ims?s=digitally+native
more on millennials in this IMS blog
https://blog.stcloudstate.edu/ims?s=millennials